Domain names and hosting can be confusing, especially if you're starting out with your first website. Which domain name should you choose? What's the difference between a shared and a dedicated hosting plan? How do you know which one is right for your business?
In this blog post, we'll answer all of these questions and more. By the end, you'll have everything you need to choose the right domain name and hosting plan for your business website. So let's get started!
Domain & hosting: what you need to know before you start a website
Choosing the right domain and hosting provider for your business is important. You want to ensure that it not only meets your needs today but also can grow with you in the future. There are several factors to consider when selecting a domain and hosting provider, such as price, performance, customer service, and security.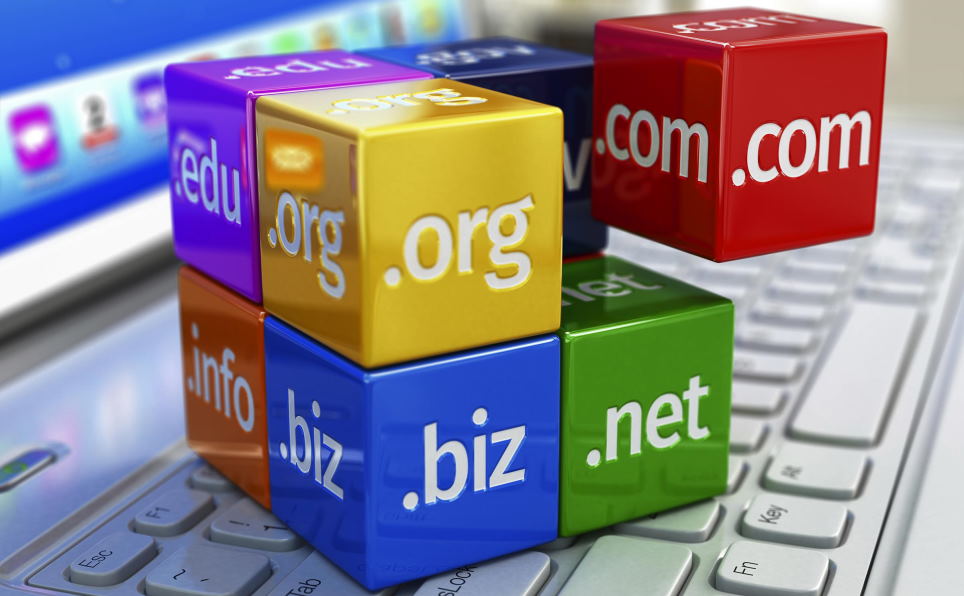 Price: Make sure you look at different plans offered by providers to see which one fits into your budget. Different service levels will have varying costs associated with them, so decide what you need and compare to see who offers the best deal.
Performance: Look at how quickly websites hosted by the provider load on both desktop and mobile devices. Also, check if they offer speeds that can handle high volumes of traffic.
Customer Service: Make sure you can get help 24/7 should any major issues arise with your website. The provider should be able to answer questions in a timely manner and provide helpful advice whenever necessary.
Security: You want to ensure that your website is secure and protected from hackers. Look at the security measures offered by the provider, such as encryption, firewalls, and other safeguards.
Once you have considered these factors, it's time to narrow down your list of potential providers and select the one that best meets your needs. Be bold and ask for references or read customer reviews before making a decision – this will give you an idea of how reliable the hosting company is and what type of customer service they provide. With the right domain and hosting provider, you can ensure that your website is up and running with minimal downtime and maximum security.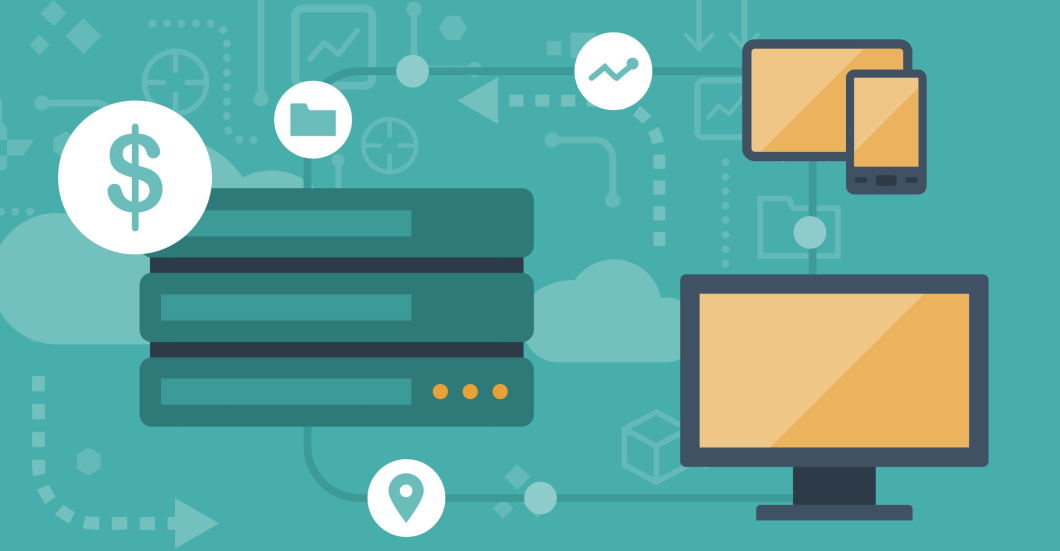 How to host a domain and website on your own?
Hosting your own domain and website requires a few steps. The first step is to purchase a domain name. This can be done through a registrar like Namecheap, GoDaddy or any other provider that offers domain registration services.
Once you have the domain, you need to configure the DNS settings for your domain name so it points to the correct IP address of your web server. Again, you can do this manually or use a hosting service such as CloudFlare or DynDNS to manage it.
The next step is to set up a web server on your computer or cloud-based server. Apache is one of the most popular web servers used today and can be installed quickly with tools such as WampServer or XAMPP.
Once the web server is installed and configured, you will need to configure it to serve your domain name correctly. This usually involves editing the Apache configuration files and setting up virtual hosts.
Lastly, you will want to upload your website content onto your web server so visitors can view it when they visit your website. You can do this manually via an FTP client or use a Content Management System (CMS) such as WordPress, Joomla or Drupal to easily manage your website's content.
By following these steps, you should be able to host your own domain and website on your computer or cloud-based server with minimal effort. It may take some time to get everything set up correctly, and you may need some technical help along the way, but once it's all done, you will have a fully functioning website hosted by your own server.